#11 Rated Golf Course in Buenos Aires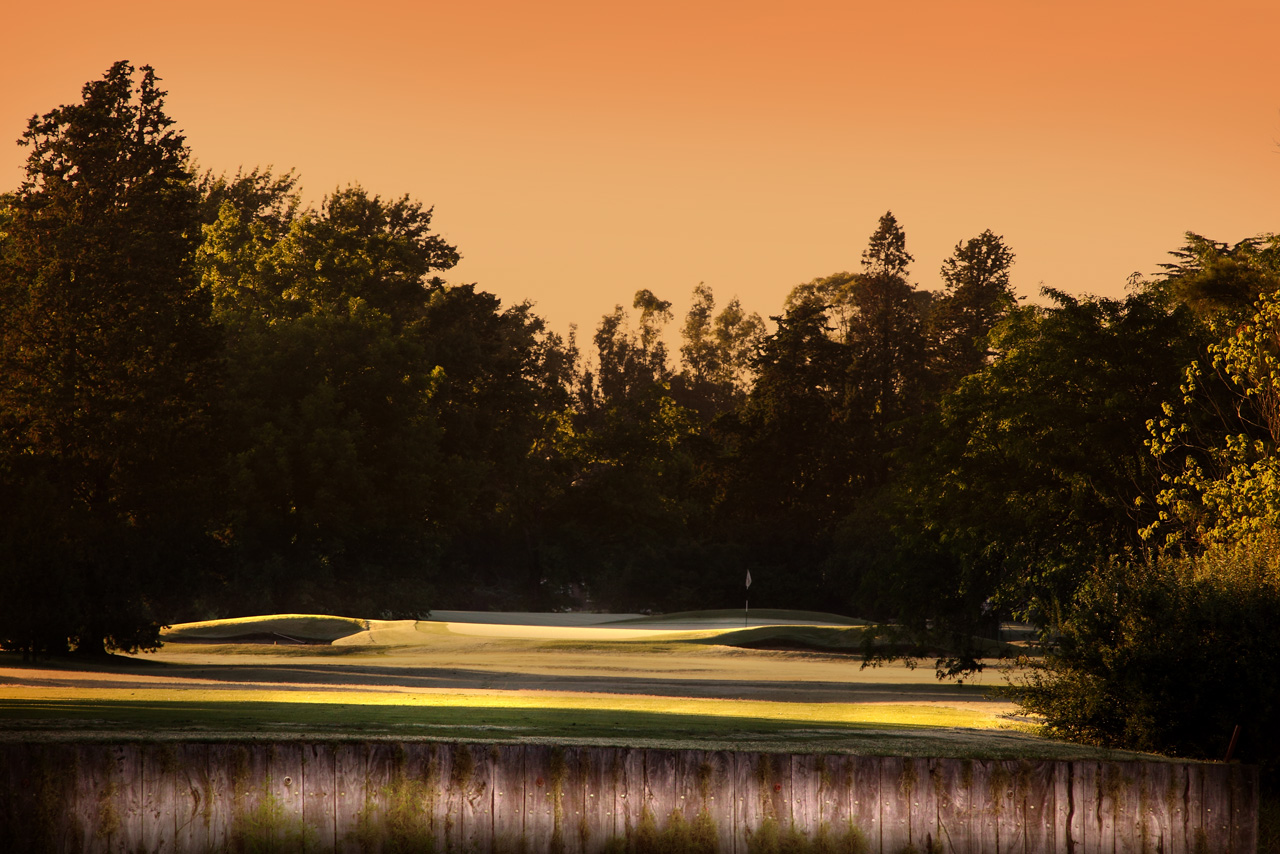 Distance from BA: 31 Miles
Great Parkland, fast Greens and accomodating facilities.
Not available on weekends. Hard to acess.
When the 17th is par 3, you need to be carefull. Use a long iron, carry 160 yards over the water into a crossed elevated green protected by a bunker on the left downside. Welcome to the 17th! Hard to birdie, easy to go over par.
One of the best 10 parklands in Argentina. Strategic doglegs, water hazards, and very good located bunkers, will demand a lot of strategy to assure a good score, while enjoying the sights of this magnificent park of old big trees.
"Golf Club Argentino" was the first golf club in Argentina, it has more than one hundred years of history. This British parkland, has small tricky greens with particular shapesand excellent grass on the greens that provide ball speed. 
Ready to Create Experiences?