#14 Rated Golf Course in Buenos Aires
Highland Park  Golf Club & CC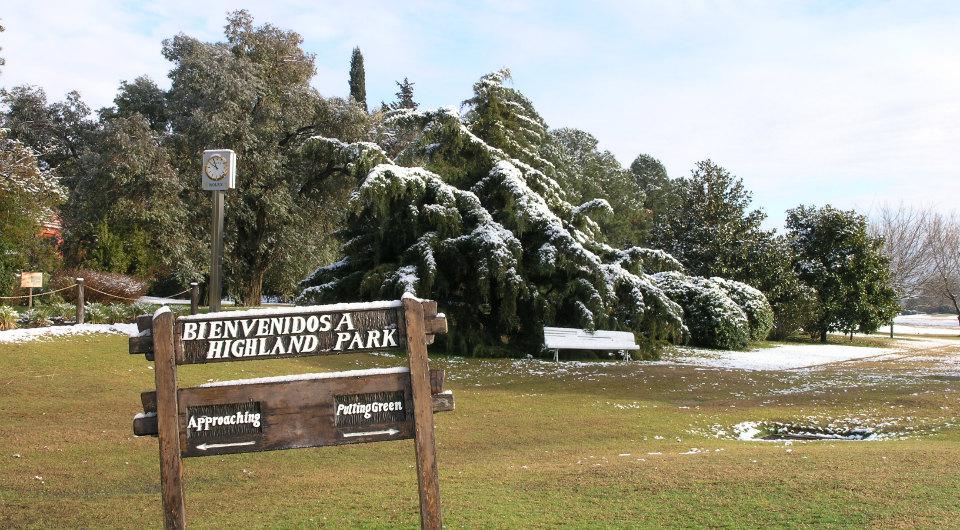 Opens: Tuesday – Friday and Sundays.
Distance from BA: 27 Miles
Great Maintanance and fast greens.
A very tough one where tee shot needs to be aimed left with a cut and try to leave you a full wedge for second shot over the lake, there is no need of getting too close. There is out of bounds on the left and water also over the green.
Highland Park Golf & Country Club is one of the most challenging courses in Buenos Aires. Many obstacles, like out of bounds, water hazards and cross bunkers, will appear combined in most of the holes. In addition, speedy and moving greens will require a very good putting skill for achieving a reasonable score.
This combination of enviable maintenance and difficulty, are key elements for its designation as host of the most important tournaments of the Argentine Amateur Ranking.
Ready to Create Experiences?