#3 Rated Golf Course in Buenos Aires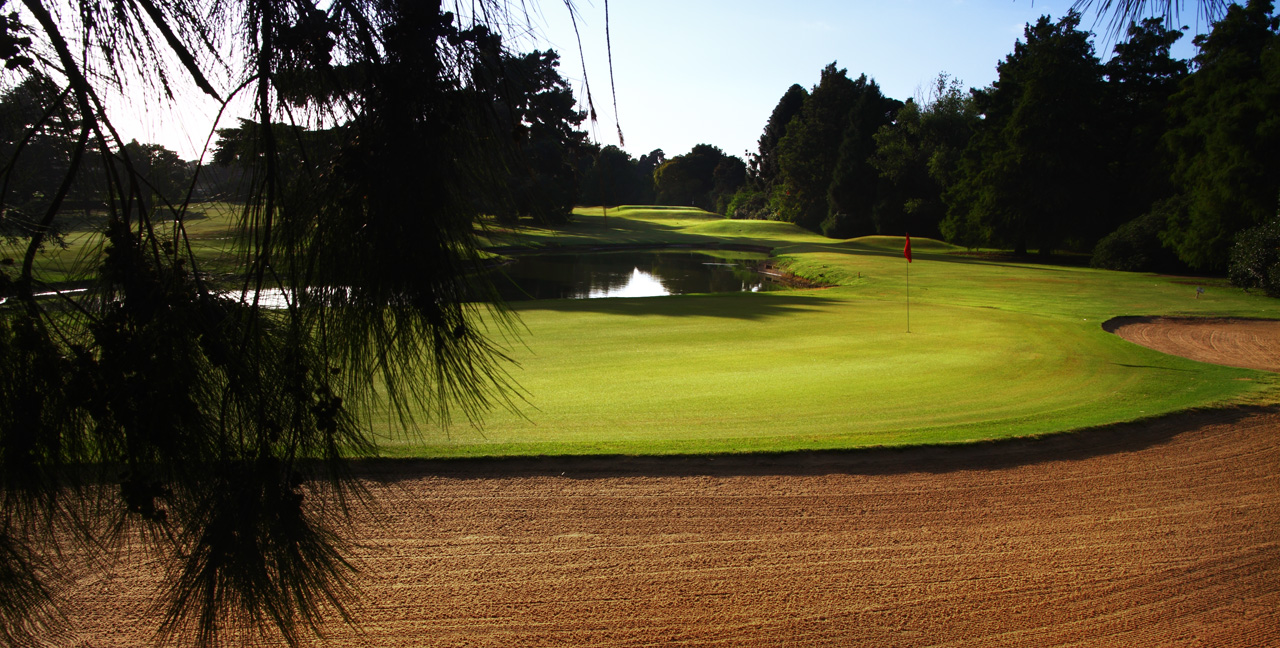 Opens: Mondays & Thursdays
Distance from BA: 17 miles
The "movement" provided to the flat land in McKenzie's design.
Members Only Course, very few non-members can play.
Inspired by "Old Course Saint Andrews" 18th hole,they have the same lenght, both are almost straight, and both have no bunkers… It's all about the green! During the Open some PROs put their ball in the fringe with a 3 wood, even though they couldn't get a birdie.
In 2005 Golf Digest ranked its Red Course in their top 100. If you like McKenzie and the original spirit of links courses, this is a secret gem you must test.
Founded in 1882 by one of the first Argentine Presidents, Carlos Pellegrini. Since then, every President of the Republic becomes a member the day he assumes office. It has 36 holes designed by the renowned architect Allister Mackenzie. It hosted the Argentine Open, the World Cup, the European Tour (among others) and was played by top golfers such as Arnold Palmer, Tom Watson, Gary Player and many others. 
Ready to Create Experiences?