#7 Rated Golf Course in Buenos Aires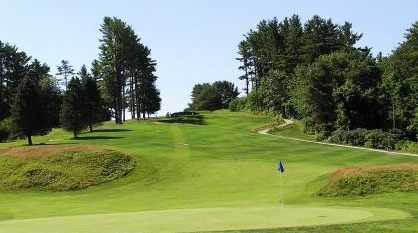 Distance from BA: 34 Miles
Beutiful Landscape/ Environment. Great maintanance!
Location is hard to access.
From the tee box you need to avoid the bunker on the left. An interesting risk/reward challenge will be faced for the second shot. The enormous green of more than 1.500 m2, is behing a big water hazard and has two platafroms, very challenging to make less than 3 putts.
Considered the "most beautifull course in Buenos Aires" by most of our guests, this is a high quality course. It is always in excellent condition and offers a very nice enviroment.
Martindale used to be an "Estancia" that belonged to an English man. In 1988 Caprile and Capdepont, started to build the course within the old park of the "Estancia". The course was inaugurated in 1989,and is considered one of the best trails in Argentina, not only for its exquisite design but also for the beauty of the place and excellent maintenance of the course. 
Ready to Create Experiences?