#4 Rated Golf Course in Buenos Aires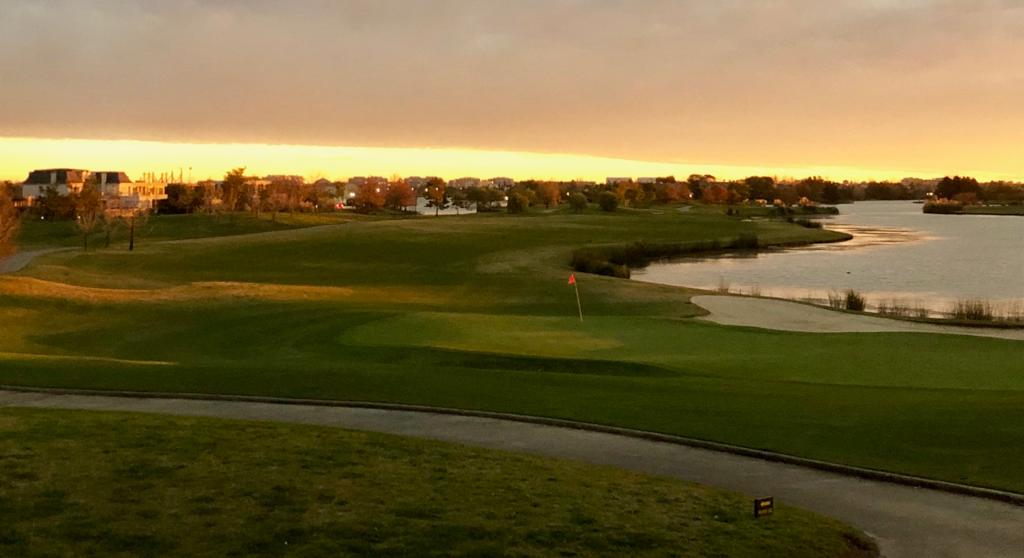 Course level, Maintainance, Facilities, Service
Not available on weekedns, very tough, lots of water and wind.
This fantastic hole is the shortest par 4 in the course. It is a soft dog leg to the left, with water on the left margin all along the trail. A very narrow and long green will be waiting with three different platforms. From the tee you will see a great area of waste hazard that will require 170 of carry to fly it over. On the right side of the landing area is waiting a bunker (AVOID IT!!!). The half island green is intimidating and long, very easy to make three putts if not precise.
 
One of the toughest course in Argentina. Avoid it if your swing is not in good mood.
The Nordetla GC is a Nicklaus design. Waste hazards, big lagoons and multiple bunkers protecting the landing areas will require accurate shots and patience for achieving a decent score. The size of the trees will make you feel like playing in a "links" golf course.
Ready to Create Experiences?