#6 Rated Golf Course in Buenos Aires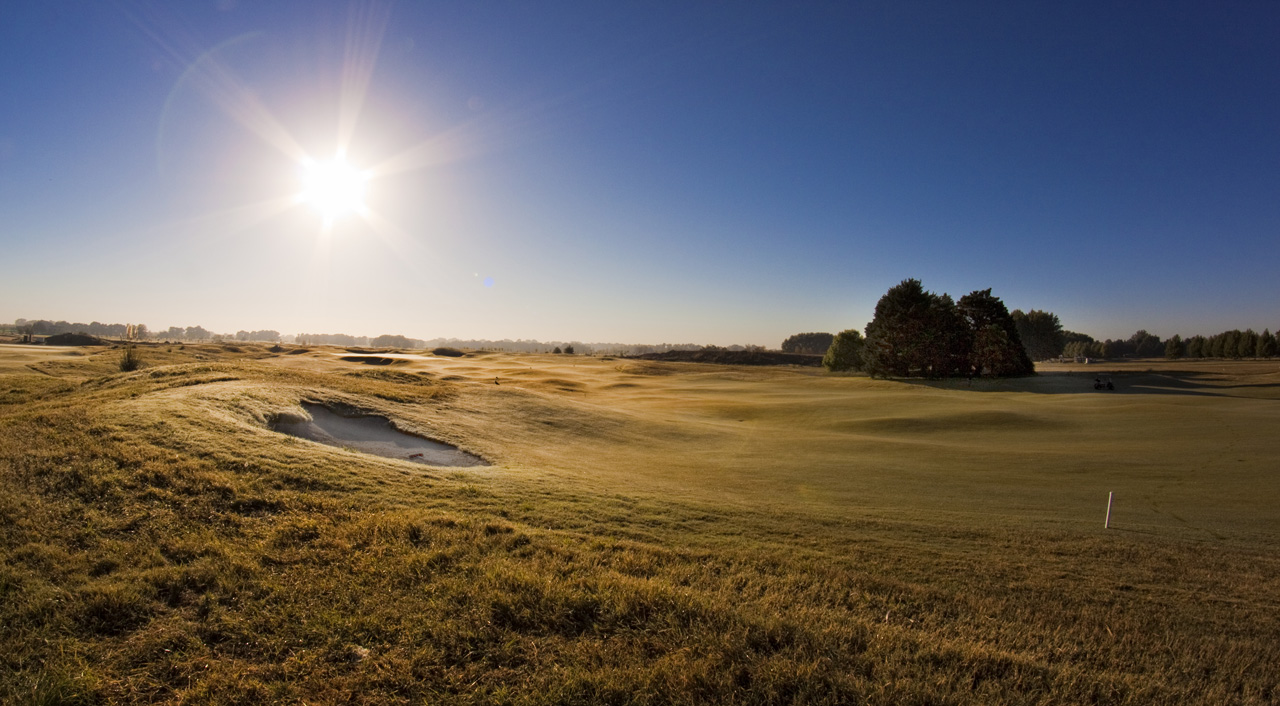 Course Type: Modern American
Distance from BA: 36 Miles
Design, Maintainance, Facilities, Service and Practice Area
The greens have a lot of "movement".
Chosen also as the most beautiful hole in the course, the 9th is a long par 4 of 412 yds "with options" as Jack called it. Taking the right side you can shorten your way flying over the 4 bunkers protecting the landing area, while if you take the left side you can avoid risks but will have a longer more complicated approach, to an elevated diagonal crossing green, protected with a deep bunker for short shots.
The "Signature" label of Nicklaus, means that Jack himself has been behind the design. This is the first of this standard in Southamerica, you can't miss the chance of tasting it by yourself.
This is the first SIGNATURE golf course built by Jack Nicklaus Design studio in Latin America. Jack was deeply involved throughout the entire process; from the master plan, to the construction and its inauguration. Laying over 76 hectares of beautiful land, this modern design course is a demanding course for scratches, but very enjoyable for less experienced golfers.
Ready to Create Experiences?