#5 Rated Golf Course in Buenos Aires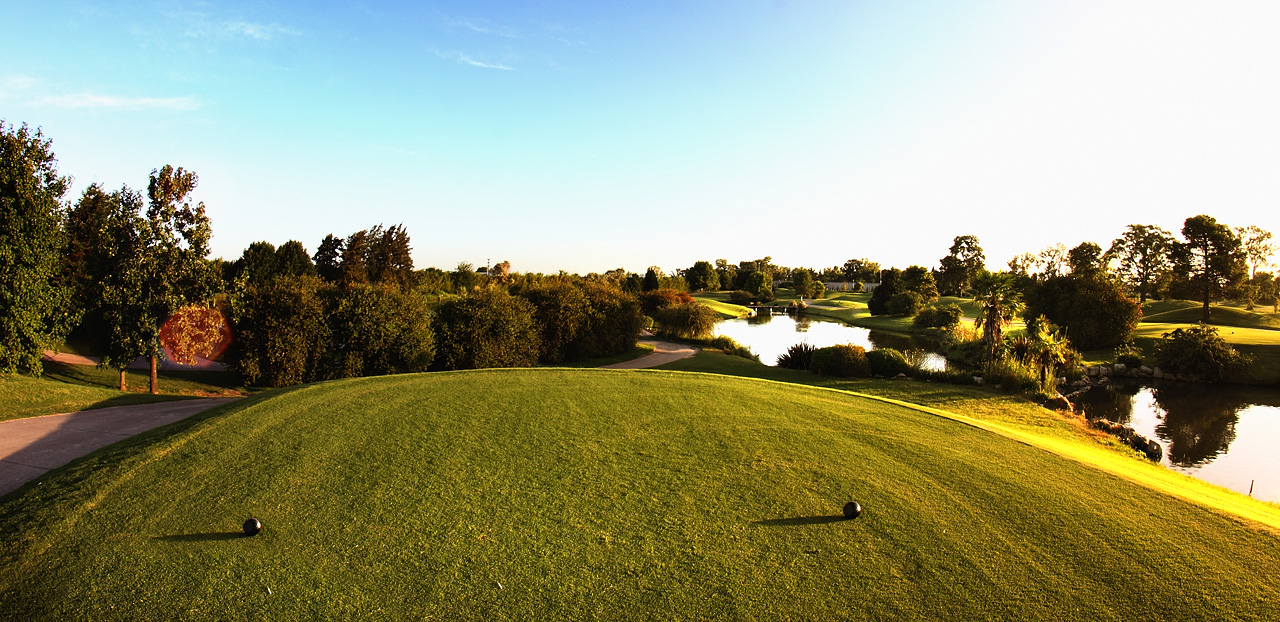 Distance from BA: 38 Miles
A bit distant from downtown.
You will need a precise tee shot. Driver may be dangerous for long hitters. Once you have landed your ball before the water, you will face the signature 135 yards long bunker. You will need to fly it over on your way to the elevated green. A very scenic hole!
It's a very interesting modern design course. Very good ending holes 8/9 & 17/18. Also, year round you will find great maintainance.
This magnificent 27-hole golf course is situated about 50 minutes away from downtown Buenos Aires. The 3 courses run around: numerous lakes, wetlands, and ornamental grass outcroppings, presenting a true test for golfers of all categories. The Championship course is an American style design with many slopes and water getting into play in most of the holes.
Ready to Create Experiences?